The High Peak's
most successful agent
Formed in 2010, we are now firmly established as the High Peak's most successful agent.
Company Profile
With prominent high street offices in Chapel-en-le-Frith and New Mills we're perfectly positioned to cover the entire High Peak and A6 corridor from Buxton to Stockport! We pride ourselves in the fact that much of our business comes from referrals, recommendations and repeat business from our previous clients. Our outstanding reputation has been built by placing our company motto of Traditional Values and Modern Solutions at the heart of everything we do. We take particular pride in the personal one to one traditional service our dedicated team provide to our clients whilst making the most of modern marketing techniques to present properties to their full potential.
So if you need a proactive forward thinking agent, just call in to one of our offices and see for yourself what makes Sutherland Reay the High Peak's agent of choice.
Once you have sold, bought, let or rented through us we are sure you'll come back.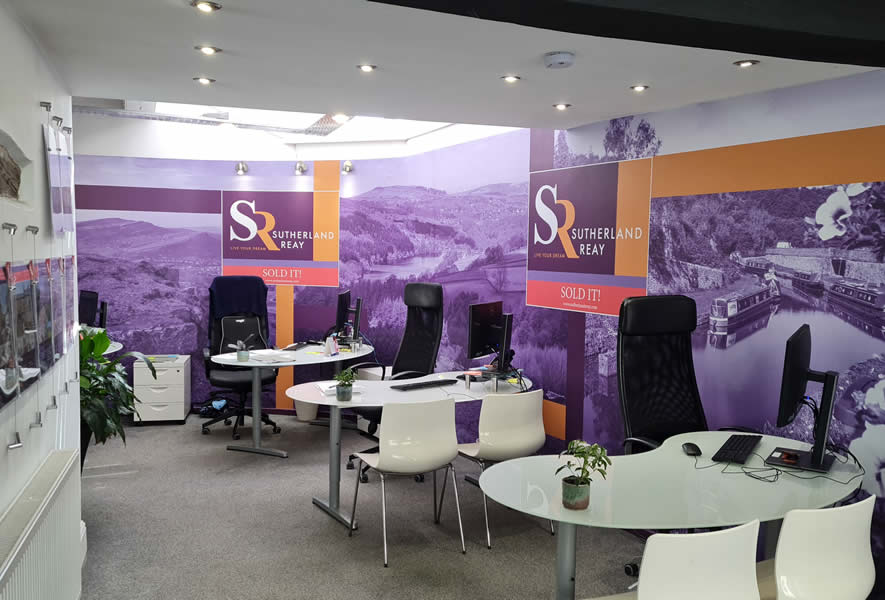 Why Sell with Sutherland Reay?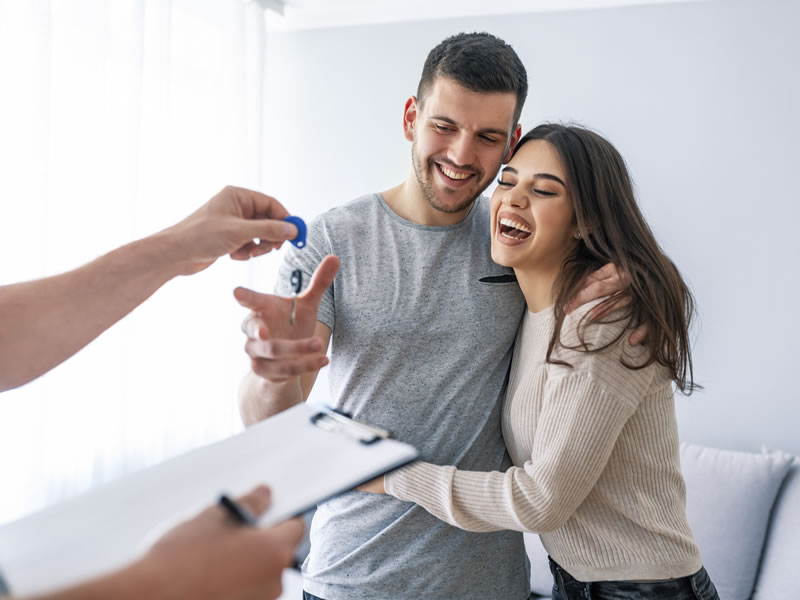 It's a People Thing
Moving home is not just about being on the internet, it's about people.
We believe in a person to person environment in which the quality of our service is paramount to our success. That's why we provide the most professional, friendly and traditionally honest service in the High Peak that puts the customer first and pride ourselves in exceeding expectations. There is nothing more rewarding than being recommended to friends and family and being the number one agent of choice.
Safe Hands – Whether you have a studio apartment or a five bedroom detached house, we realise that it's probably the most important and most expensive asset that you'll ever sell. With an experienced sales team combining over 75 years experience and excellent reputations within the industry, Sutherland Reay is the agent you can trust to give professional advice and effective marketing that will help turn your dreams into reality.
Presenting your property in the best possible light...
Presentation is Everything - We will work closely with you to present your property to it's full potential by combining eye catching professional quality wide angle photography, using digital enhancement to bring to life your property in pictures. We also have a state of the art 360 camera which creates 3D interactive virtual tours around your property. Please speak to a member of our team how to include this in advertising package.
Aerial and drone photography is also available within our marketing packages.
All of this will be distributed to the largest audience possible via our buyer register, numerous property web sites and our two showrooms in New Mills and Chapel-en-le-Frith.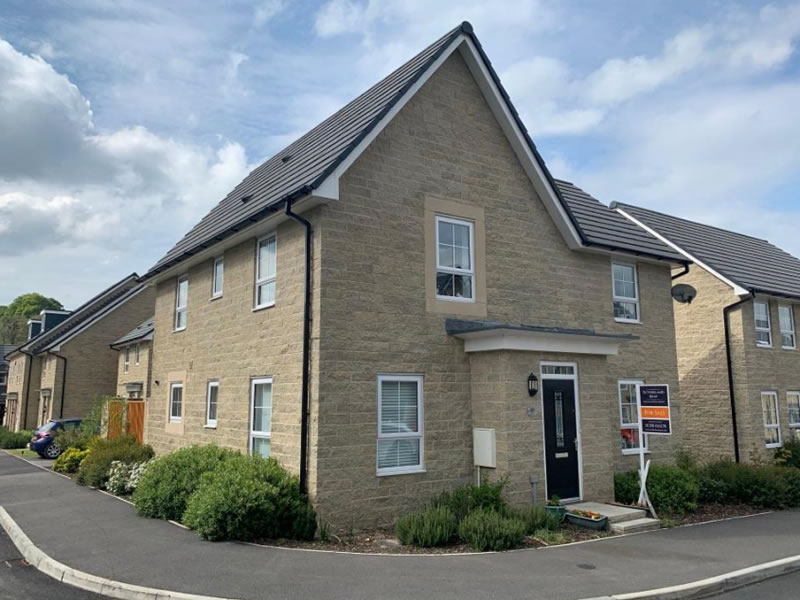 Maximum Exposure
We will showcase your home to the world via Rightmove.co.uk and OnTheMarket.com. We then use the statistical data from these sites to ensure your home is correctly positioned in the market place to ensure a sale or let in the quickest possible time. Our own website attracts thousands of visitors every week and our strong presence on our Facebook and Instagram feeds provide a tremendous additional reach for listings which has proved to be very popular over the past few years.
Customer Interface
In 2022 we have invested in a new award winning property management and booking system. This system allows customers to create their own accounts which gives access to both buyers and sellers to book and monitor viewings and feedback as well as checking sales progression.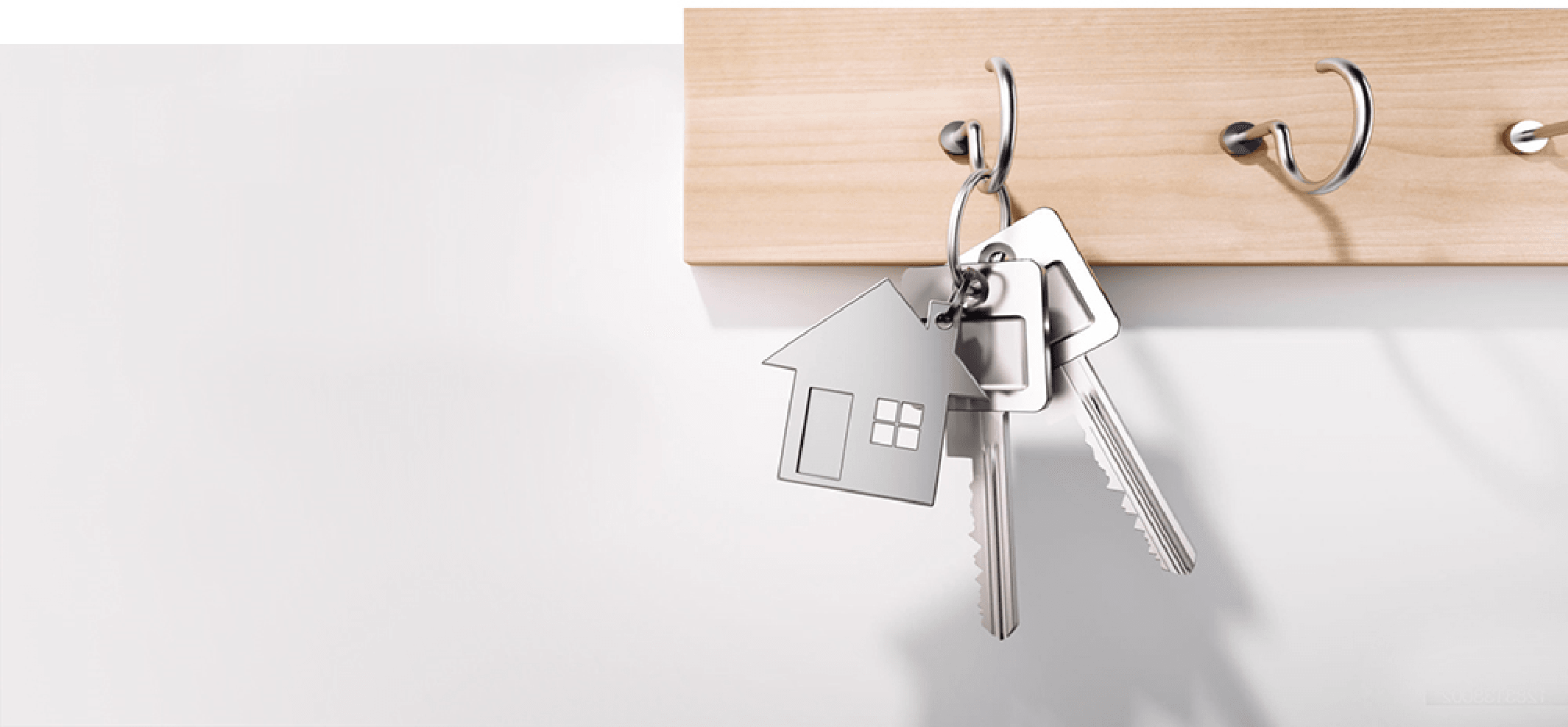 Need Conveyancing?
We know how stressful and expensive moving home can be and we are here to help your next move go smoothly - The Conveyance Process Simplified
Conveyancing
Read What Our
Customers Say
If all estate agents were like you the world would be a better place! Thank you for selling our home for your help and your personal service. Seasons Greetings
Martin & Jill
Dear Lorraine, Many, many thanks for all you have done for us in the past few weeks. Sutherland Reay are lucky to have you! Sending our best wishes to you, especially, and to all the staff at...
Mary
I felt I had to say how pleased I am and what a professional service Megan and Helen have provided. I am really happy with the tenant they found for me and the landlord pack and documentation is...
Mrs G
I have nothing but praise for your letting service. I found it to be an excellent balance between professionalism and friendliness which is hard to find these days. My paperwork was ready when...
Claire
Paul and Lorraine, Huge thanks for selling the house! and for being the best estate agents in the area. Many thanks.
Dave & Jeanna
Helen, We've been really happy with Sutherland Reay as our letting agent. We found you guys really easy to contact, professional, clear and always cheerful. I think you did such a good job...
John
Thank you for finding us our new home and helping make the move smooth and easy for us. We're now settling in with our new puppy and are very happy here.
Huw & Lini
Lorraine, Thank you so very much for all you did to complete our purchase. We love it despite all the jobs we want to do! It really feels like home. You worked so hard for us and the vendor and...
Wendy, Stuart and Jessie the cat
Hi Helen, I am actually fixed up with a flat now, but I would like to say out of all the estate agents I registered with, you have been the most courteous and proactive, I would have no...
Ian
Thank you for your efforts to sell our house in New Mills and all your support.
Mrs W
I would like to take this opportunity to thank you all for selling my mum's house. You dealt with it all really professionally and I appreciated being kept up to date at all times. You are...
Susan C
Just to say thank you for helping us sell our house last year… especially Lorraine for being so helpful and positive.
Emma, Steve, Lisa and Ollie
Thank you very much for all your hard work, and for being so sympathetic, encouraging and understanding. I am in my new home and I like it!
Ken
Hi Amy, Just want to let you know that we have completed on 28 Wood Gardens and we are collecting the keys from your Chapel branch after 5pm. Hilary must have kindly got in touch with her...
Caroline
Lorraine. I just wanted to say you gave a very professional service and helped the process of moving house pass smoothly; I would recommend you for future commissions.
Mr G BSc (Hons) ICIOB
We're very pleased by the work of Sutherland Reay. Outstanding: friendly and professional service from beginning to end. The valuation was spot on and buyers were found very quickly....
Simon
Thank you very much for all your effort and professionalism to achieve the successful sale of my house. Very happy that we chose Sutherland Reay as our agents, and will definitely be in contact...
Julia & Darren
Hi Peter. Just wanted to say a big thanks for your help getting us moved in. Really appreciate your persistence to get things done quickly. Thanks again. Best wishes.
Lauren & Jacob
Hi Peter. That is absolutely fantastic. Many thanks to you, the Sutherland Reay team and Mrs H for everything you have done and assisted with in the past 2 and a bit years. As a collective you...
Matt
Thank you so much for all of your help and advice to make sure my sale went through. Your guidance & suggestions definitely made a difference in ensuring that I could move into my new...
Alison
I want to say a huge thank you to Sutherland Reay for the professional service they provided in recently selling our property. From start to finish the service they gave was outstanding and...
Cathy
We just wanted to drop you a line to say thanks for all of your help with our move. We're glad to finally be in and you guys made it as seamless as possible. Thanks,
Mike
Collected my keys today, I am really pleased with the house, I know it needs a few bits doing to it… but I am confident it's going to be perfect for me after I've done this. I...
Vicki
Just a quick note to thank you for your perseverance in bringing about a successful sale of the above mentioned property. It took a while but got there in the end.
Paul
Dear Alex and everyone else at Sutherland Reay. Now that my house selling and buying is complete I just wanted to thank you for all your hard work throughout the process. You made the whole...
Samantha
Thanks for all your help and support throughout the process of me buying the house, I really appreciate it and I'll be sure to recommend your services in the future.
Hayley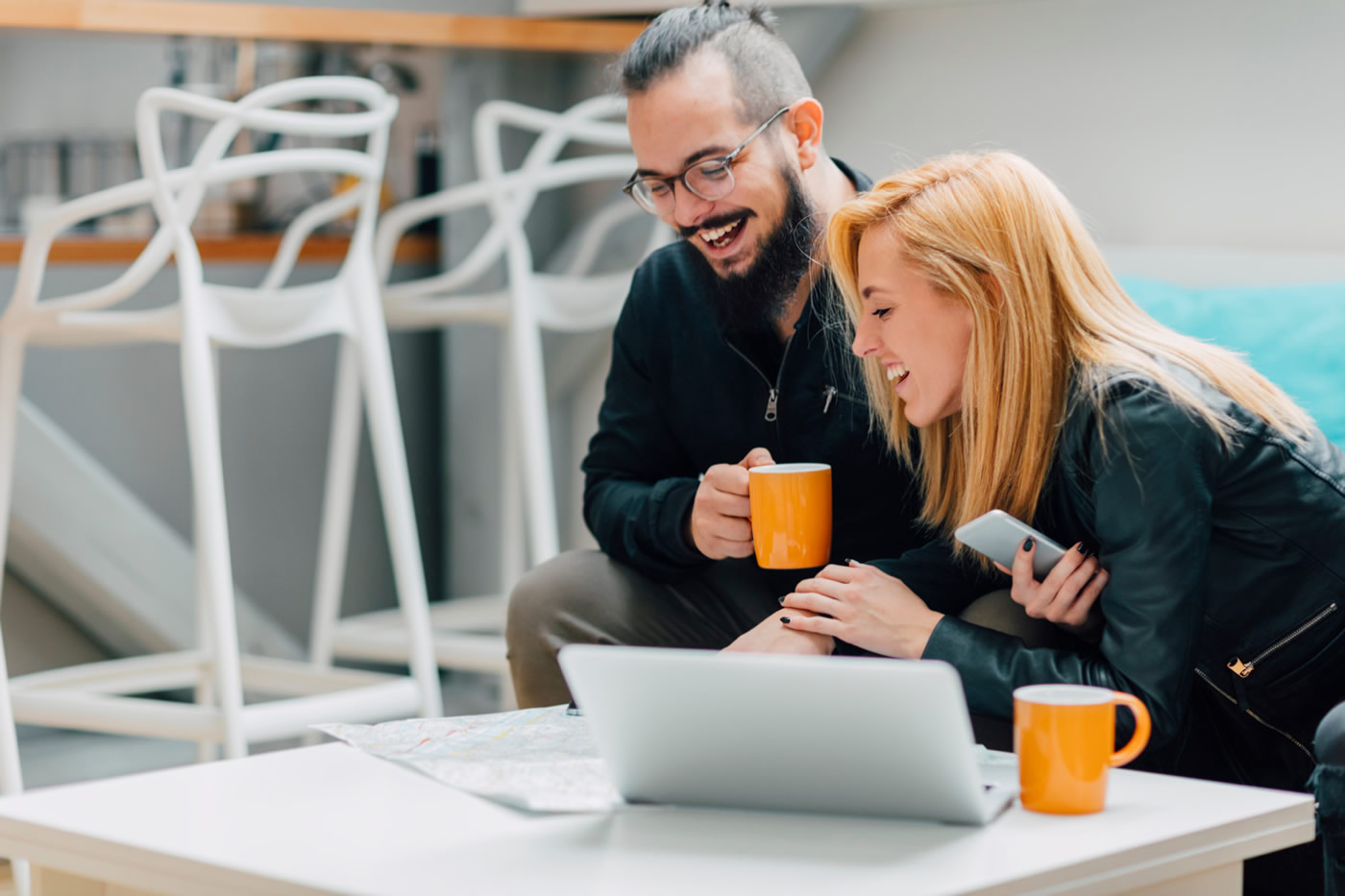 How Much is Your Property Worth?
Let Sutherland Reay Estate & Letting Agents give you the answer. With extensive knowledge of the local area and properties Sutherland Reay can give you an accurate market appraisal.
Book a Valuation