At Sutherland Reay we don't just strive to meet your expectations, we make sure we exceed them!
Giving you the service and knowledge other agents can't.
This information sheet outlines landlord responsibilities which, when observed, ensure that both the landlord and tenant enjoy a smooth rental experience.
Before renting your property you should consider the following useful info…
Is your property mortgaged? Or have you any outstanding loans secured on it? Written authorisation from your Mortgage Lender is usually required prior to the beginning of a Tenancy.
Have you notified your Buildings and Contents Insurers of your intention to let out your property? If you do not ask the insurance company for their permission, insurers may declare your policy void.
Is your Property a Leasehold Property? If your property is leasehold you may need to receive written authorisation from the freeholder or the head leaseholder.
Do you live overseas? Or are you going to be moving overseas? If so you will need to apply to the Charity, Assets and Residence ? Residency Department for consent that the rental income can be paid over to you on a monthly basis Gross of Income Tax. The form that must be completed will depend upon the circumstances of the landlord:
Form NRL1 – For individual landlords
Form NRL2 – Where the landlord is an offshore company
Form NRL3 – Where the landlord is an off-shore trust. Professional advice from an accountant must be sought if you have a complicated tax liability.
The Landlord has a variety of mandatory and legal obligations summarised below…
Energy Performance Certificate (EPC) – An EPC is required for all residential properties when let. The EPC provides details on the energy performance of the property and what you can do to improve it. Provision of an EPC can be arranged with our own Energy Assessor.
Electrical Safety Regulations – All electrical installations in rented properties need to be inspected and tested by a qualified and competent person at an interval of at least every 5 years. Landlords must obtain a report (usually an Electrical Installation Condition Report or EICR) from the person conducting the inspection and supply a copy of this report to a new tenant before they occupy the premises. We can arrange the electrical safety check for you.
Gas Safety Regulations – All gas appliances within the property have to be tested and approved by a Gas Safe Registered engineer, following the inspection the engineer will issue a Gas Safety Certificate. This certificate is a legal requirement and must be updated every 12 months or on change of occupancy. Failure to comply with this legislation is a criminal offence and will result in prosecution. We can arrange the gas safety check for you.
Heating and Hot Water installations – Under Section 11 of the Landlord and Tenanct Act 1985, Landlords are legally responsible for ensuring the safety, working and servicing of all heating and hot water installations. Although the wording can seem ambiguous, this also refers to and is not limited to open fires, Rayburns, Agas, coal and wood burning stoves. This responsibility includes all flues and ventilation, therefore under this Act, it is the Landlord's responsibility to have all chimneys swept annually in a rental property. We know many Landlords who believe that if the tenant uses the fire, they should be liable but unfortunately the landlord cannot contract out of this responsibility. Even if a tenancy agreement were reworded to state that a tenant is responsible, this would not stand up in the courts. Given that a chimney fire could potentially cause considerable damage to a property, it should give Landlord's peace of mind to know that a chimney is being regularly cleaned and inspected. We can arrange this for you.
Smoke and Carbon Monoxide Alarms - Each floor of a rental property must have a working smoke alarm and living spaces with solid fuel appliances or gas appliances (excluding cooking appliances) must have carbon monoxide alarms. Smoke and Carbon Monoxide alarms should be tested and working on the first day of the tenancy.
Electrical Equipment Regulations – We advise that electrical wiring and portable appliances (items with a plug) should be checked by a NICEIC Part P Registered Domestic Electrical Contractor. Although this isn't law, it is still the landlord's responsibility to ensure that the electrics in the property are safe at the start of the tenancy. We can take care of this for you.
Furnished or unfurnished? The amount of rental income between furnished or unfurnished property is generally minimal. It is generally accepted that carpets and light fittings are always included in a let. Any upholstered furniture left in the property during the tenancy must comply with the Furniture and Furnishings (Fire) (Safety) (Amendment) regulations 1993. All upholstered furniture must carry the correct labels to comply with the regulations.
Simply call Sutherland Reay's experienced Lettings Team who can take away the hassle and guide you through the process.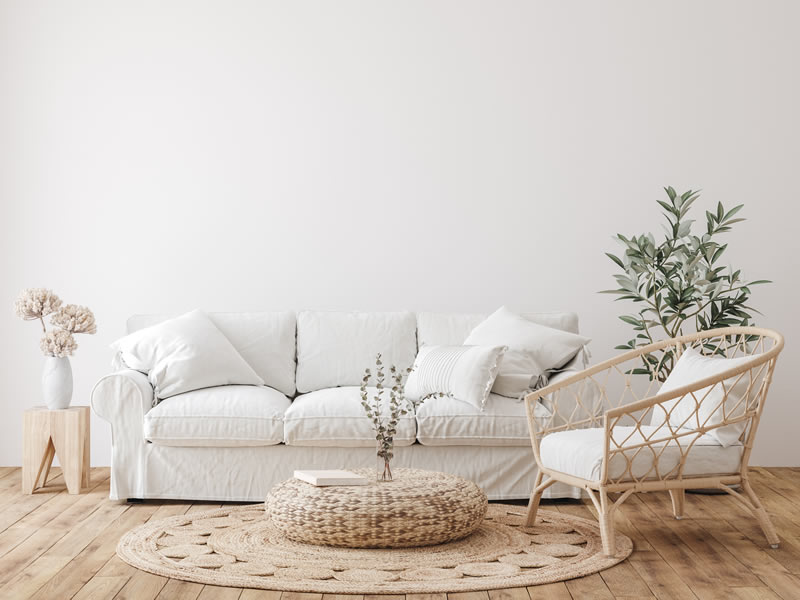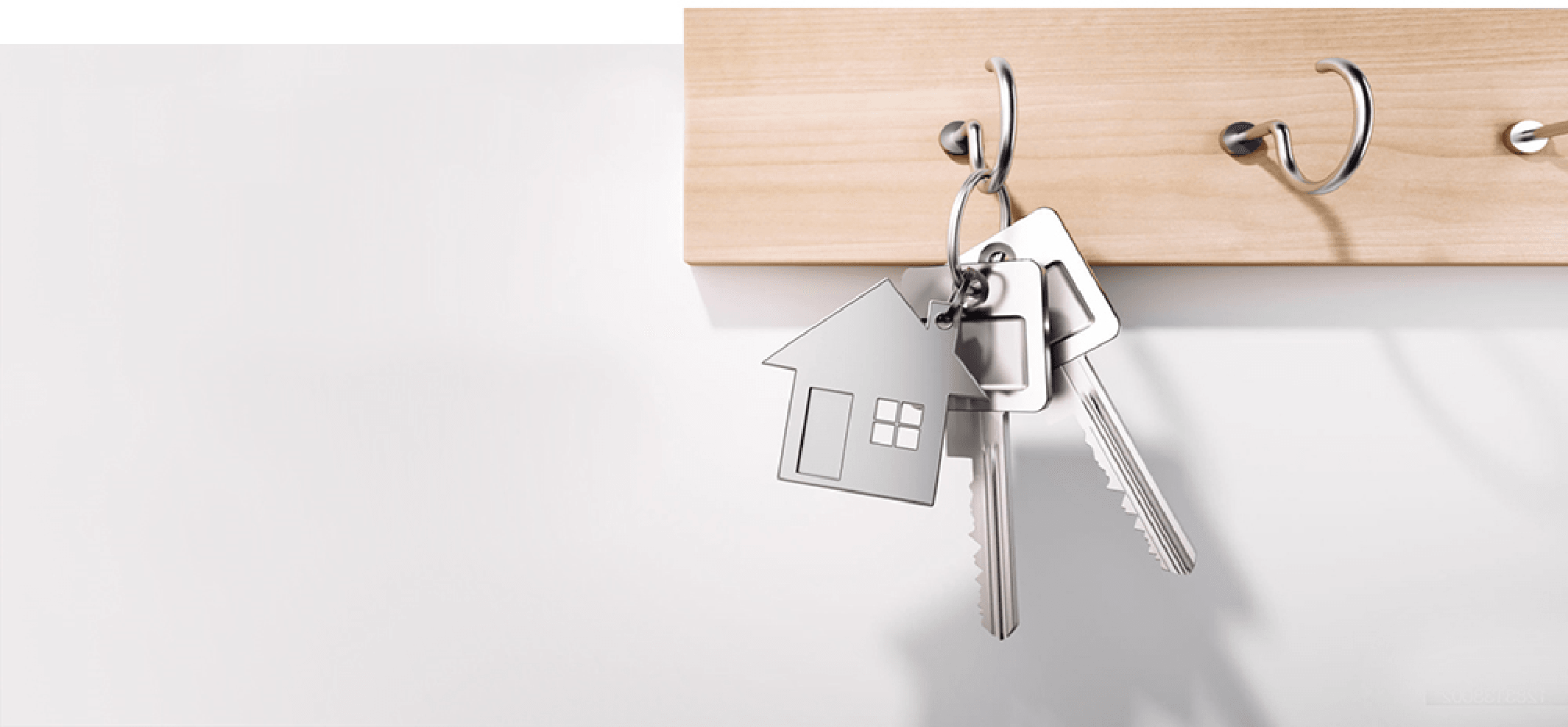 Need Conveyancing?
We know how stressful and expensive moving home can be and we are here to help your next move go smoothly - The Conveyance Process Simplified
Conveyancing
Read What Our
Customers Say
If all estate agents were like you the world would be a better place! Thank you for selling our home for your help and your personal service. Seasons Greetings
Martin & Jill
Dear Lorraine, Many, many thanks for all you have done for us in the past few weeks. Sutherland Reay are lucky to have you! Sending our best wishes to you, especially, and to all the staff at...
Mary
I felt I had to say how pleased I am and what a professional service Megan and Helen have provided. I am really happy with the tenant they found for me and the landlord pack and documentation is...
Mrs G
I have nothing but praise for your letting service. I found it to be an excellent balance between professionalism and friendliness which is hard to find these days. My paperwork was ready when...
Claire
Paul and Lorraine, Huge thanks for selling the house! and for being the best estate agents in the area. Many thanks.
Dave & Jeanna
Helen, We've been really happy with Sutherland Reay as our letting agent. We found you guys really easy to contact, professional, clear and always cheerful. I think you did such a good job...
John
Thank you for finding us our new home and helping make the move smooth and easy for us. We're now settling in with our new puppy and are very happy here.
Huw & Lini
Lorraine, Thank you so very much for all you did to complete our purchase. We love it despite all the jobs we want to do! It really feels like home. You worked so hard for us and the vendor and...
Wendy, Stuart and Jessie the cat
Hi Helen, I am actually fixed up with a flat now, but I would like to say out of all the estate agents I registered with, you have been the most courteous and proactive, I would have no...
Ian
Thank you for your efforts to sell our house in New Mills and all your support.
Mrs W
I would like to take this opportunity to thank you all for selling my mum's house. You dealt with it all really professionally and I appreciated being kept up to date at all times. You are...
Susan C
Just to say thank you for helping us sell our house last year… especially Lorraine for being so helpful and positive.
Emma, Steve, Lisa and Ollie
Thank you very much for all your hard work, and for being so sympathetic, encouraging and understanding. I am in my new home and I like it!
Ken
Hi Amy, Just want to let you know that we have completed on 28 Wood Gardens and we are collecting the keys from your Chapel branch after 5pm. Hilary must have kindly got in touch with her...
Caroline
Lorraine. I just wanted to say you gave a very professional service and helped the process of moving house pass smoothly; I would recommend you for future commissions.
Mr G BSc (Hons) ICIOB
We're very pleased by the work of Sutherland Reay. Outstanding: friendly and professional service from beginning to end. The valuation was spot on and buyers were found very quickly....
Simon
Thank you very much for all your effort and professionalism to achieve the successful sale of my house. Very happy that we chose Sutherland Reay as our agents, and will definitely be in contact...
Julia & Darren
Hi Peter. Just wanted to say a big thanks for your help getting us moved in. Really appreciate your persistence to get things done quickly. Thanks again. Best wishes.
Lauren & Jacob
Hi Peter. That is absolutely fantastic. Many thanks to you, the Sutherland Reay team and Mrs H for everything you have done and assisted with in the past 2 and a bit years. As a collective you...
Matt
Thank you so much for all of your help and advice to make sure my sale went through. Your guidance & suggestions definitely made a difference in ensuring that I could move into my new...
Alison
I want to say a huge thank you to Sutherland Reay for the professional service they provided in recently selling our property. From start to finish the service they gave was outstanding and...
Cathy
We just wanted to drop you a line to say thanks for all of your help with our move. We're glad to finally be in and you guys made it as seamless as possible. Thanks,
Mike
Collected my keys today, I am really pleased with the house, I know it needs a few bits doing to it… but I am confident it's going to be perfect for me after I've done this. I...
Vicki
Just a quick note to thank you for your perseverance in bringing about a successful sale of the above mentioned property. It took a while but got there in the end.
Paul
Dear Alex and everyone else at Sutherland Reay. Now that my house selling and buying is complete I just wanted to thank you for all your hard work throughout the process. You made the whole...
Samantha
Thanks for all your help and support throughout the process of me buying the house, I really appreciate it and I'll be sure to recommend your services in the future.
Hayley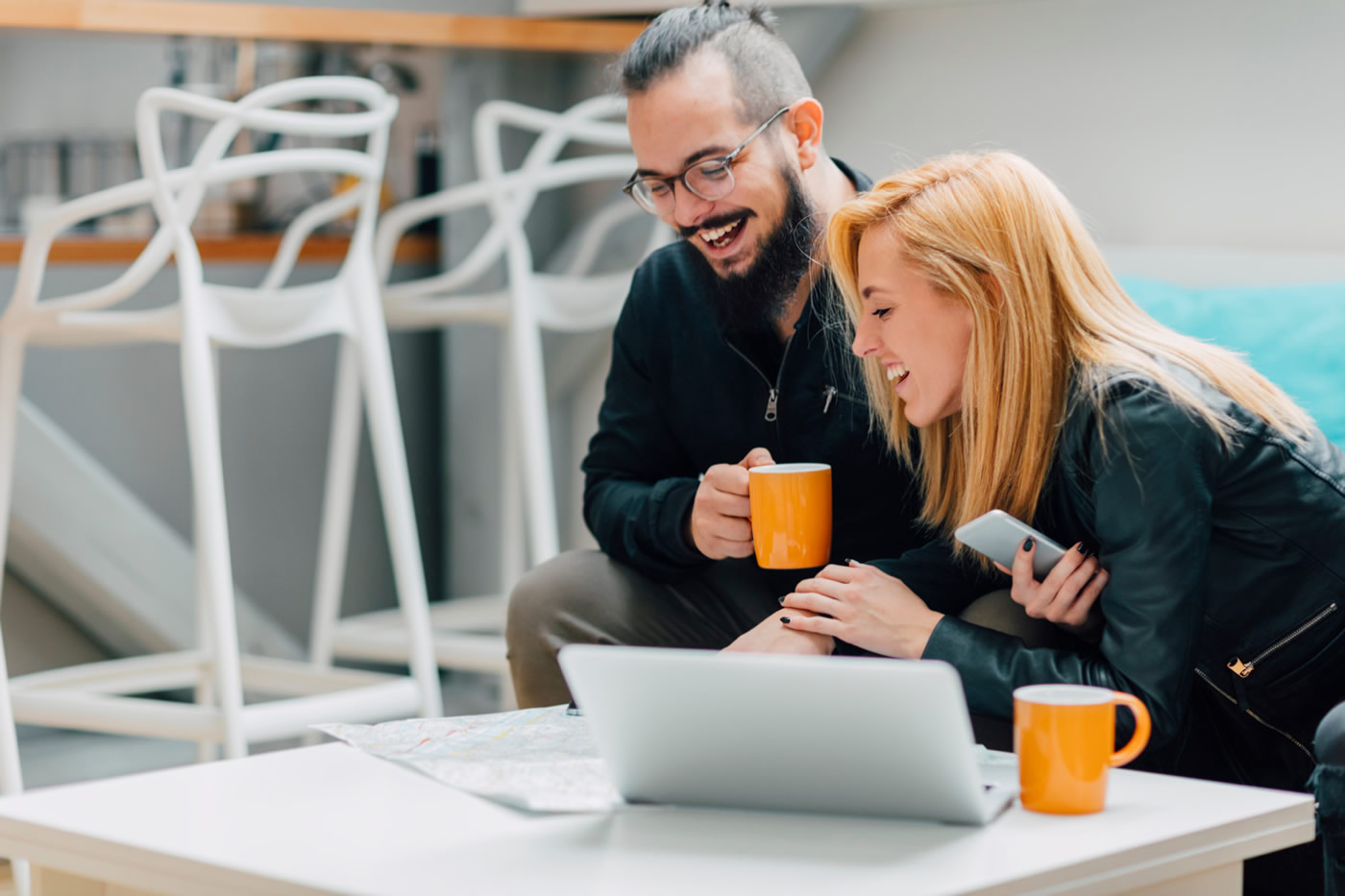 How Much is Your Property Worth?
Let Sutherland Reay Estate & Letting Agents give you the answer. With extensive knowledge of the local area and properties Sutherland Reay can give you an accurate market appraisal.
Book a Valuation